Agent Access and Mobile App
CRM and Help Desk Integration
Record Chat History and Share
Visitor Tracking and Chat History
Web visitor tracking provides you with a comprehensive list of all your visitors, categorized as hot, warm, or cold leads based on your own criteria, as well as detailed visitor information such as name, location, actions, and total time spent on your website. Look over your visitors' imprint on your site even before you interact with them to tailor your prospect engagement.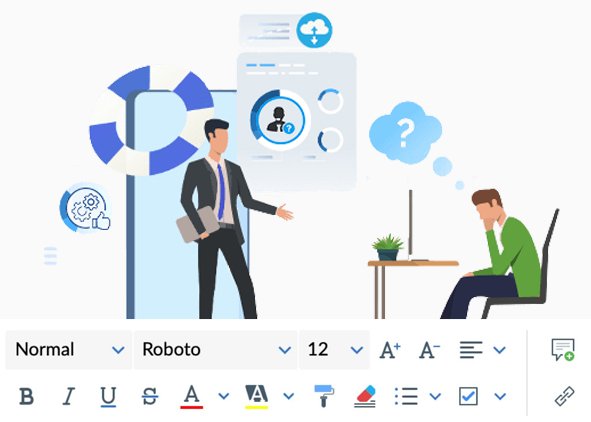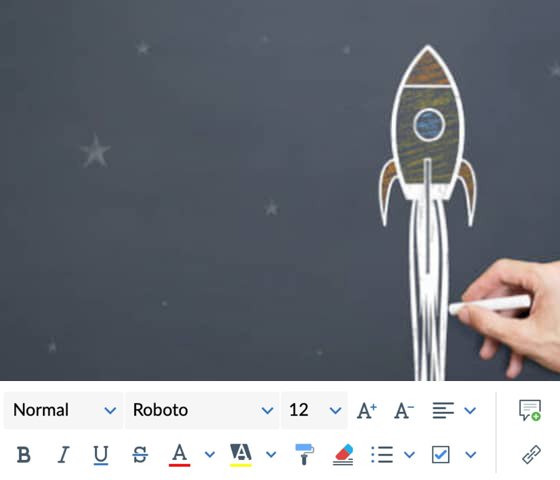 Based on the availability of their email address, Zoho SalesIQ classifies your website visitors as leads and contacts. Along with this, their latest activity and previous talks are revealed.
View Prospect information during a chat, target leads based on CRM information, and push additional data to chats. When a Prospect views your website and takes an action, you'll be notified via CRM.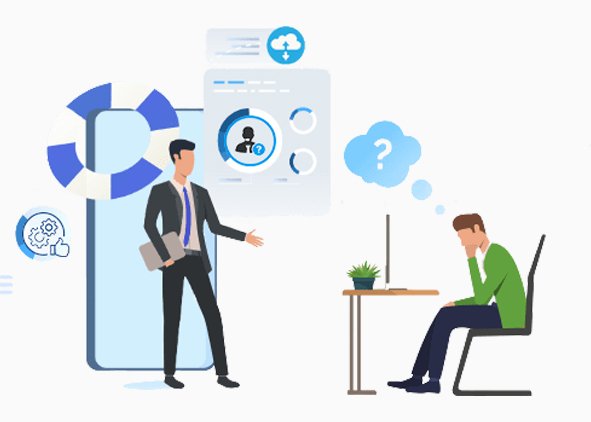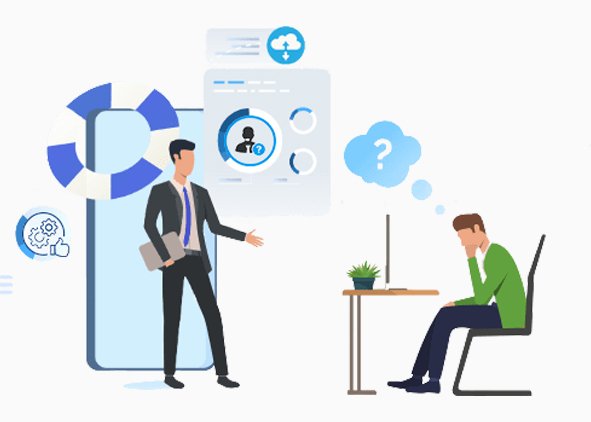 When you combine Zoho SalesIQ with Zoho Desk, you'll have instant access to a customer's previous support conversations, allowing you to assist them in real-time and with a brief background. From a single location, you can also convert chats to tickets.
Zoho SalesIQ Pricing Plan
The Best-In-Class Customer Engagement Software
Free
3 operator licenses included *
File sharing
Track and engage with 10K visitors/month
Predefined SLAs
100 Chat sessions/month
Canned replies
Basic visitor information
Mobile SDK
Credit card masking
Integration with Zoho apps
Daily reports
Email signature chat
Chat transfer and group chat
Track and engage with 50K visitors/month
1000 Chat sessions/month
1 custom chatbot
Departments
Chat routing
Articles and FAQs
Proactive chat triggers
Lead scoring and company scoring
Business hours
Branding
Visitor side chat history
Click to call & Screensharing
Third party integrations (Salesforce, Zendesk, and Clearbit)
Chosen by 50% of users
Data and action widgets
Block IP
Track and engage with 100K visitors/month
Unlimited chat sessions
5 custom chatbots
Telegram Messenger
Whatsapp (invite only)
Facebook Messenger
Operator chat monitoring
Apple TV app
Weekly and monthly reports
Chat translation
Company profile enrichment using Zia
Track and engage with 200K visitors/month
Abusive content management
Cloud Telephony and PBX
10 custom chatbots
Answer Bot Zia
Free
3 operator licenses included *
File sharing
Track and engage with 10K visitors/month
100 Chat sessions/month
Canned replies
Basic visitor information
Mobile SDK
Credit card masking
Integration with Zoho apps
Daily reports
Basic
/operator/month billed annually
Email signature chat
Chat transfer and group chat
Track and engage with 50K visitors/month
1000 Chat sessions/month
1 custom chatbot
Departments
Chat routing
Articles and FAQs
Proactive chat triggers
Lead scoring and company scoring
Business hours
Branding
Visitor side chat history
Click to call & Screensharing
Third party integrations (Salesforce, Zendesk, and Clearbit)
Chosen by 50% of users
Professional
/operator/month billed annually
Data and action widgets
Block IP
Track and engage with 100K visitors/month
Unlimited chat sessions
5 custom chatbots
Telegram Messenger
Whatsapp (invite only)
Facebook Messenger
Operator chat monitoring
Apple TV app
Weekly and monthly reports
Enterprise
/operator/month billed annually
Chat translation
Company profile enrichment using Zia
Track and engage with 200K visitors/month
Abusive content management
Cloud Telephony and PBX
10 custom chatbots
Answer Bot Zia
Zoho SalesIQ Frequently Asked Questions