Zoho CRM and Books Integration
Zoho Projects is The Best Project Management Software that you'll ever use
This tool allows you to construct workflows using Zoho's blueprint editor to automate your normal tasks. You may also utilize workflow rules to automate every aspect of your project and specify conditions for particular rules to be executed, such as sending notifications and alerts.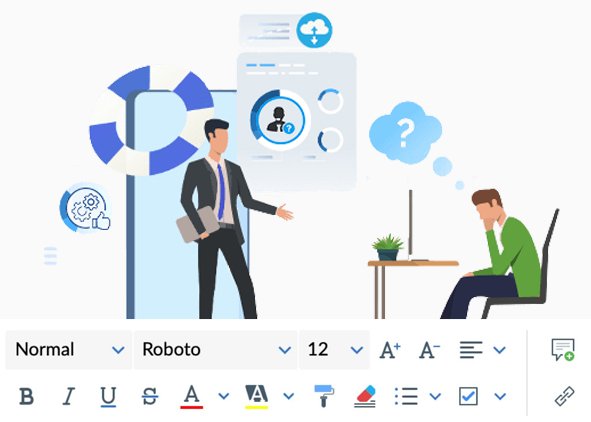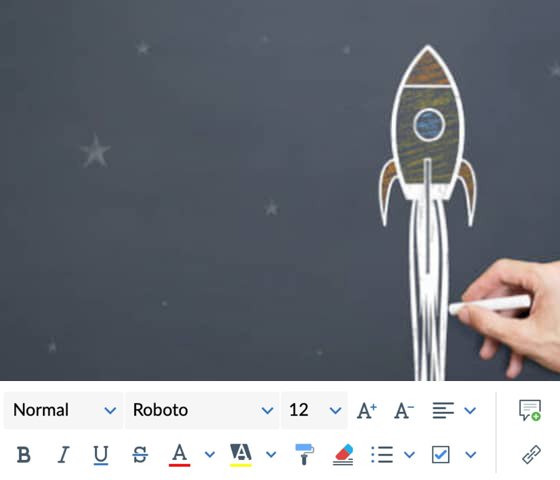 Zoho CRM, Zoho People, Zoho Desk, Zoho Invoice, Zoho Analytics, and Zoho Docs, to mention a few, can all be integrated with third-party apps as well as Zoho services.
Through issue tracking, you can easily submit issues by manually entering them, importing them from other issue tracking software, or exporting them as spreadsheets.
SLA creates a contract with your clients outlining the quality of service you give by establishing some ground rules for issues, such as when and to whom an issue should be escalated, and timelines for when an issue should be fixed.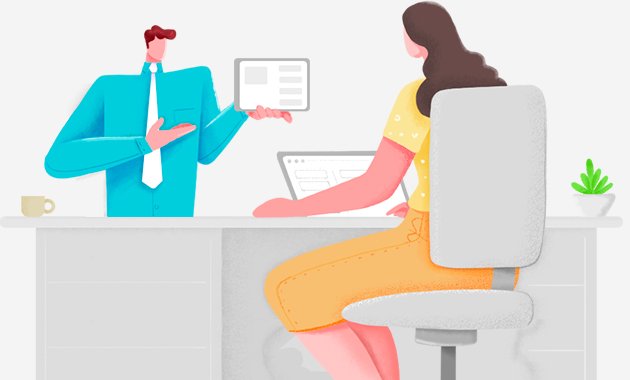 Maintain Customer Satisfaction And Loyalty With Zoho Desk
2 Projects
Limited storage space
Gantt Chart
Project Feeds
Calendar & Forums
Basic Task and Issue Reports
Mobile Apps (Android, iOS, iPad OS)
$3/client user/month
Unlimited projects
20 Project Templates
100GB of storage space
Project Resource Utilisation
Project Planned vs Actual
Project Gantt Chart
Custom Views
Subtasks, Reminders and Timers
Advanced Task and Issue Reports
Business Hours, Holidays & Weekends
$3/client user/month
Unlimited projects
30 Project Templates
120GB of storage space
Portfolio Dashboard
Global Gantt chart
Global Resource Utilization
Global Planned vs Actual
Inter-project dependencies
Custom Roles, Profiles & Domain
Task Workflow Rules
Task Layout Rules
Free
1 technician/month billed annually
2 Projects
Limited Storage Space
Task Management
Gantt Chart
Project Feeds
Calendar & Forums
Basic Task and Issue Reports
Mobile Apps (Android, iOS, iPad OS)
Premium
1 technician/month billed annually
$3/Client User/Month
Unlimited Projects
20 Project Templates
100GB of Storage Space
Project Resource Utilisation
Project Planned vs Actual
Project Gantt Chart
Custom Views
Subtasks, Reminders and Timers
Advanced Task and Issue Reports
Business Hours, Holidays & Weekends
Enterprise
1 technician/month billed annually
$3/Client User/Month
Unlimited Projects
30 Project Templates
120GB of Storage Space
Portfolio Dashboard
Global Gantt Chart
Global Resource Utilization
Global Planned vs Actual
Inter-project dependencies
Custom Roles, Profiles & Domain
Task Workflow Rules
Task Layout Rules
Zoho Projects Frequently Asked Questions