Zoho Creator is a cloud-based platform that allows you to create unique applications, this can be done without writing code. Once you've searched and are unable to find an exclusive software program on the market to meet your current demands, you can utilise Zoho creator to create a custom application that creates what you want.
Build Custom Applications
Import, Model and Visualise
Automate Business Workflows
Also Explain about Build Custom Applications
Zoho Creator Applications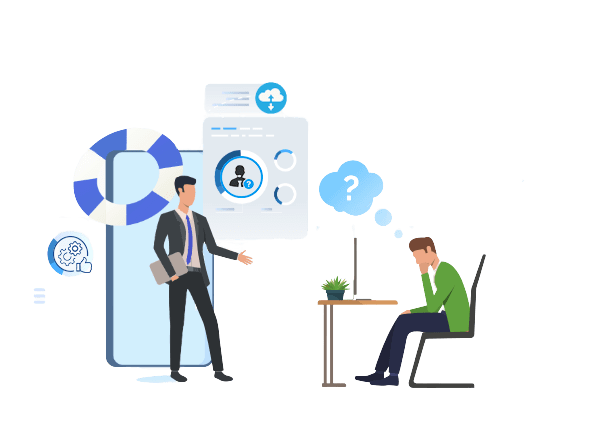 Using the personalise feature, Applications can be customised to meet specific business requirements and white-labelled to promote your Company brand. You're able to translate automatically and localise your software. With little to no scripting, you may edit forms to match your brand and establish a custom URL.
These tools enable developers to complete a variety of tasks while avoiding the need to reinvent the wheel during the development process. Developer tools also contain widgets that allow you to extend the functionality of your apps beyond the Creator platform's built-in features.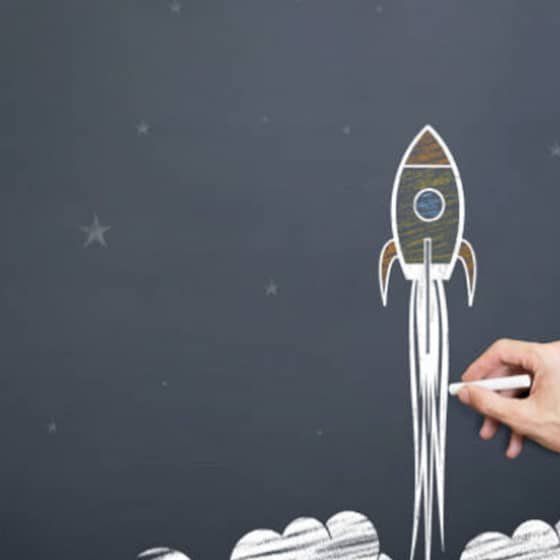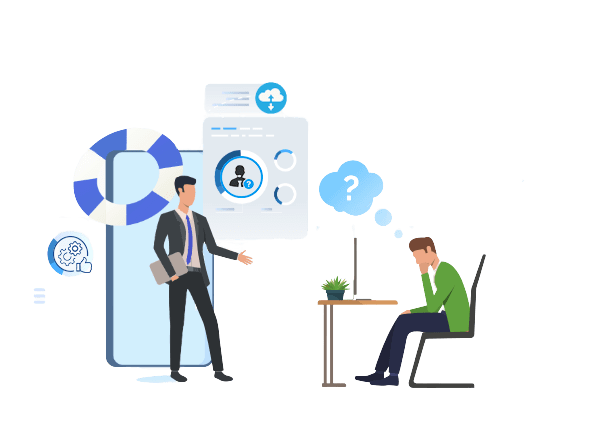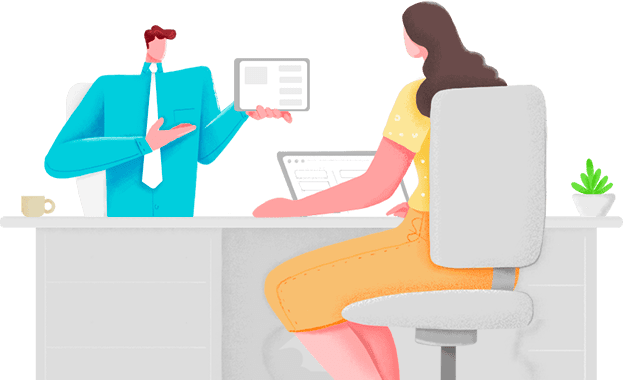 You may use Zoho's visualisation software to learn, compare, organise, find patterns and highlight correlations and changes in your data. Additionally, this feature allows you to get a complete picture of what's going on in your project, department, or company.
Our Zoho Creator Pricing Plans
PROFESSIONAL
5 apps
20 Integration Flows
10 BI & Analytics
Flexible user count
Low-code development
Build and run custom apps
Access to 50+ prebuilt apps
Enterprise-grade workflows
Data Integration and Connectors
Advanced BI & Analytics
PROFESSIONAL
/user/month billed annually
5 apps
20 Integration Flows
10 BI & Analytics
Flexible user count
Low-code development
Build and run custom apps
Access to 50+ prebuilt apps
Enterprise-grade workflows
Data Integration and Connectors
Advanced BI & Analytics
Enable portal access for external users
Built-in AI capabilities
Multistage application lifecycle management
Premium integration flow apps
Recommended
ULTIMATE
/month billed annually
Unlimited apps
100 Integration Flows
Unlimited BI & Analytics
10 users included ( $25/additional user/month)
Download and publish rebranded mobile apps*
Private app store
Premium support
Custom Domain for portal
Active Directory integration & user provisioning
50+ business app connectors for BI & analytics
Advanced data preparation
Zia Insights
Enhanced operating limits
Dedicated infrastructure