Your Zoho Authorized Partner
in UAE!
Offering Comprehensive Zoho Solutions for Optimal Business Growth.
Experience the transformative power of Zoho with Prism CRM Solutions. As the authorized Zoho partners in the UAE, we bring you a suite of tools designed to streamline operations, enhance customer relationships, and drive unparalleled growth.
We just need a little info to get started
Success Stories:
Zoho Transformations

in Action
"The results speak for themselves"
"Prism goes above and beyond"
What Our Clients Say About
Our Zoho Expertise
Amy Gray
Corporate Manager and Governance
Without Zoho, I'd have so much more reporting to do. I'd be trying to bring in all the different reports from the different applications, as opposed to going into Zoho Analytics and running a main dashboard report from there.
Birgit Rainbird
Co-founder and Office Manager
One of the best things has been strategically replacing other systems. It's allowed us to take a step back and focus on what else we need to do, non-software speaking.
We rely on Zoho completely in all departments of the company. It is also user-friendly.
Unlock the Power of Zoho for Your Business in UAE
Connect with our Zoho experts today and embark on a journey of
unparalleled business transformation and excellence.
Our
Zoho Suite

of Services
From CRM to HRM – An all-encompassing range of Zoho solutions tailored for every business need in UAE.

Zoho CRM
We offer a robust real estate CRM software tailored for the UAE market. With our Zoho CRM, businesses can nurture leads, streamline sales processes, and close deals faster, ensuring a competitive edge.
Zoho Desk
We provide an integrated helpdesk solution with Zoho Desk, enabling businesses in the UAE to deliver unmatched customer support, resolve queries swiftly, and enhance customer satisfaction.

Zoho Expense
We simplify expense management with Zoho Expense. Our solution optimizes expense reporting and approvals, ensuring financial clarity and compliance for businesses in the UAE.

Zoho Finance
We offer Zoho Finance, a comprehensive financial CRM software tailored for the UAE's dynamic business environment. With our solution, businesses can manage finances seamlessly and make informed decisions.

Zoho Flow
We empower businesses in the UAE with Zoho Flow, automating workflows and integrating apps for seamless operations. Our solution ensures efficiency and productivity across business processes.

Zoho Invoice
We provide Zoho Invoice, allowing businesses to create, manage, and track invoices with precision. Our solution ensures timely payments and enhances financial management.

Zoho Marketplace
We offer access to Zoho Marketplace, enhancing your Zoho experience with a range of extensions and integrations. With our guidance, businesses can customize their Zoho suite for optimal results.

Zoho Marketing Automation
We provide Zoho Marketing Automation, a tool designed to drive lead generation in the UAE market. Our solution automates marketing campaigns, ensuring consistent engagement and conversions.

Zoho One
We offer Zoho One, the all-in-one suite that serves as the best ERP software in the UAE. With our expertise, businesses can run their entire operations seamlessly, from sales to HR.

Zoho Pagesense
We provide Zoho Pagesense, offering actionable insights to optimize your website's user experience. With our solution, businesses can enhance user engagement and drive conversions.

Zoho People
We offer Zoho People, the best HR software in the UAE. Our solution manages and nurtures your workforce effectively, ensuring streamlined HR processes and employee satisfaction.

Zoho Product Training & Support
We provide expert Zoho product training and support, ensuring businesses maximize their Zoho investment. Our team is dedicated to guiding you every step of the way, from setup to advanced functionalities.

Zoho Projects
We offer Zoho Projects, a solution designed to manage, track, and collaborate on projects effectively. With our expertise, businesses can ensure timely project completion and success.

Zoho Recruit
We provide Zoho Recruit, a top-tier HRM software designed to streamline recruitment processes. With our solution, businesses in the UAE can hire the best talent swiftly and efficiently.

Zoho Sales IQ
We empower businesses with Zoho Sales IQ, allowing real-time engagement with website visitors. Our solution boosts conversions, enhances sales, and ensures a personalized customer experience.

Zoho Sign
We offer Zoho Sign, a secure platform for signing and sending documents online. With our solution, businesses can ensure compliance, trust, and swift document processing.
Why Choose Prism CRM Solutions for
Zoho Services

in UAE?
With Prism CRM Solutions, you're not just getting a service; you're partnering with the leading Zoho experts in the UAE. Our deep understanding of the local market, combined with our expertise in Zoho products, ensures that you get solutions that resonate with your business needs.
From startups seeking the best CRM for startups to established entities looking for the best CRM for small business, Prism CRM Solutions has been the go-to Zoho expert in the UAE. We've empowered businesses with the best real estate CRM software, and our crm software for real estate has been pivotal in driving real estate crm and lead generation strategies. For those in the retail sector, our expertise extends to offering the best inventory management software for Shopify. Food businesses have benefited from our food inventory management, while manufacturing entities have streamlined operations with our manufacturing inventory system.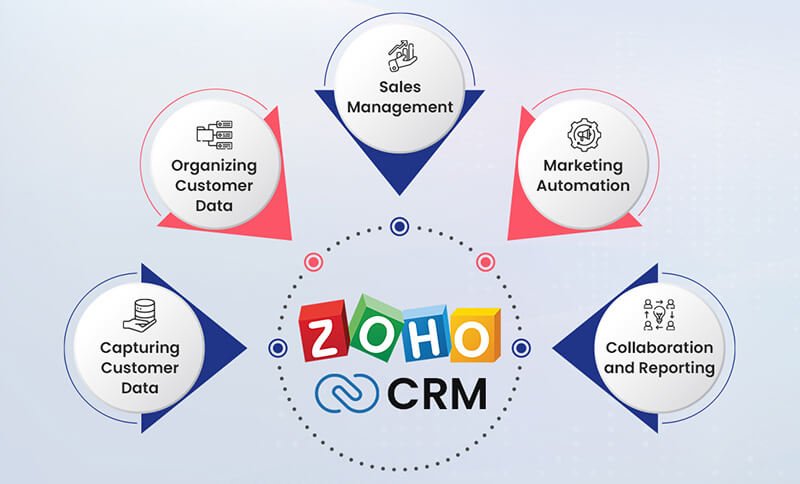 Financial institutions have transformed their operations with our financial CRM software and financial planning CRM software. HR departments have been revolutionized with our CRM software for HR, and businesses across the board have benefited from our ERP accounting software. We're proud to offer the top ERP systems and are recognized for delivering the best ERP software in UAE.
Choosing Prism CRM Solutions for Zoho services in the UAE is a decision that aligns your business with excellence, expertise, and efficiency. As the authorized Zoho partners in the region, we bring a UAE-centric approach to our solutions, ensuring they resonate with the unique demands of the local market. Our commitment to providing genuine and top-notch Zoho solutions is unwavering, guaranteeing businesses the authenticity they seek.
Our team specializes in the seamless integration of Zoho products, ensuring minimal disruptions and maximum operational efficiency. This integration is backed by our dedicated support, ensuring that businesses have a reliable partner at every step of their Zoho journey, from initial consultation to post-integration.
Our proven expertise in the UAE market stands as a testament to our commitment to excellence. With a track record of successful Zoho implementations across various industries, we've carved a niche for ourselves as the go-to experts for Zoho services in the UAE. Moreover, our value-driven approach ensures that businesses not only recover their investment but also witness substantial growth. When you partner with Prism CRM Solutions, you're not just getting a service; you're investing in a promise of unparalleled quality and growth.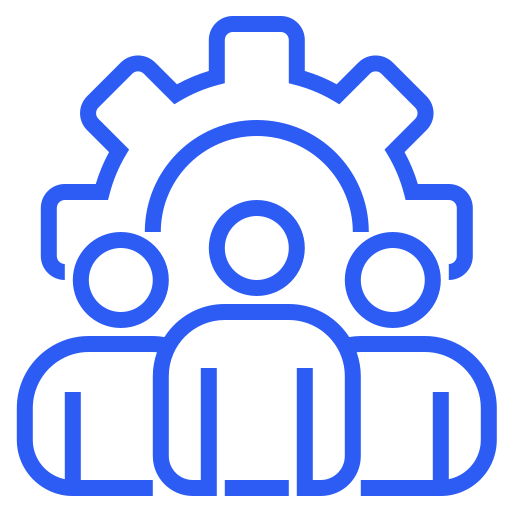 UAE-Centric Approach
Tailored solutions designed for the unique demands of the UAE market.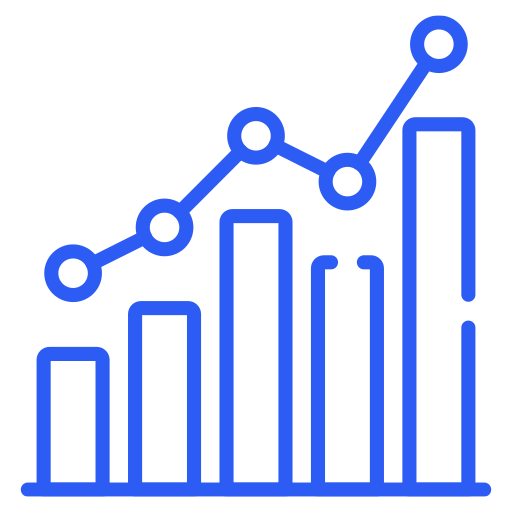 Authorized Zoho Partner
Genuine and top-notch Zoho solutions.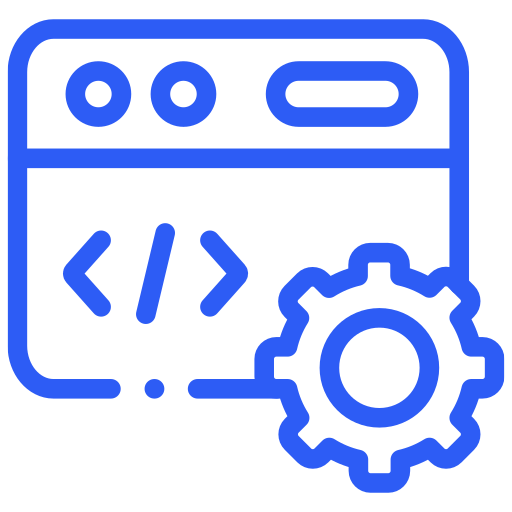 Seamless Integration
Smooth integration of Zoho products into your business.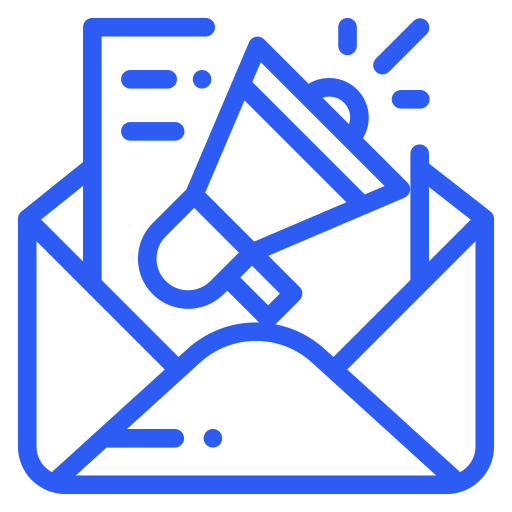 Dedicated Support
Always here for you, from consultation to post-integration.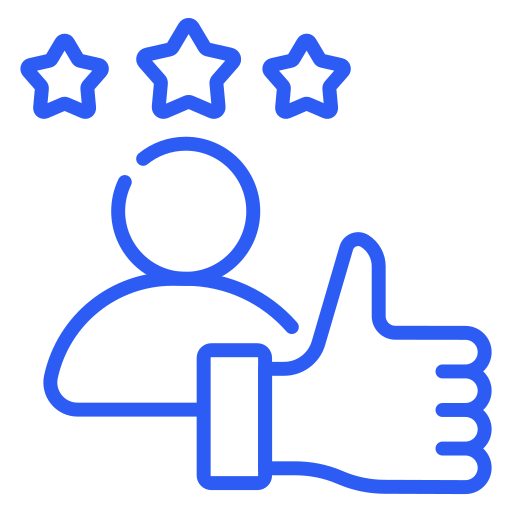 Proven Expertise
A track record of successful Zoho implementations in UAE.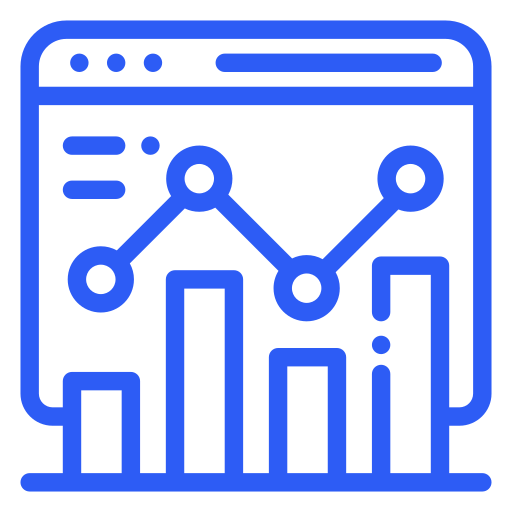 Value-Driven
Premium Zoho services that guarantee a return on investment.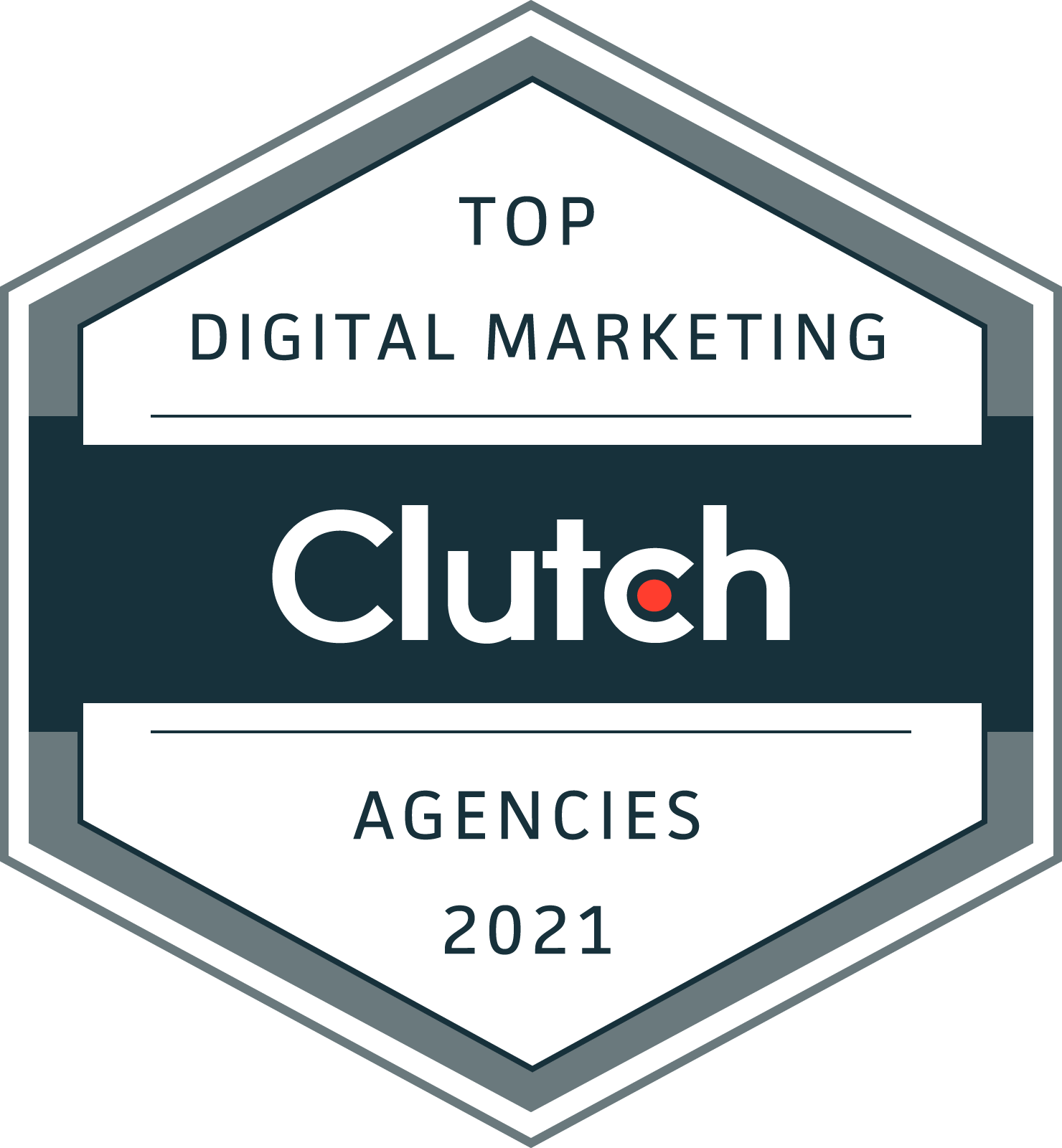 The Premier Authorized
Zoho Partners

in UAE
When it comes to Zoho solutions in the UAE, Prism CRM Solutions stands unparalleled. As the authorized Zoho partners, we bring a blend of local market understanding and global expertise. Trust in our authorization to deliver genuine, efficient, and tailored Zoho solutions that drive business success in the UAE landscape. Choose authenticity, choose excellence, choose Prism CRM Solutions.
Send Me My
Tailored Zoho Proposal
Frequently Asked
Questions