Instant Contract Creation
Sharing and
Collaboration
Creation and Document Authoring
Negotiation and Counterparty Review
Zoho Contracts Provides Everything You Need to Close Deals
Creation and Document Authoring
A lawyer may encounter a variety of obstacles, including maintaining language uniformity, identifying blind spots that could lead to major hazards, and going through a costly and time-consuming contract authoring process which can all be managed with the document authoring feature.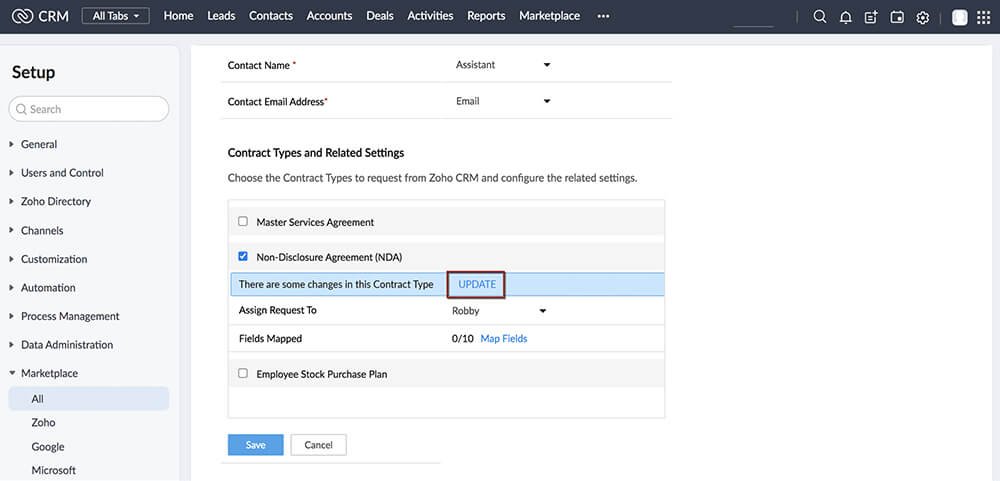 Avoid the time and effort of hunting for and scheduling a signatory to sign critical documents. For all papers that require authorisation, use the Zoho Contracts electronic signature.
Regardless of your business size or cycle, Zoho Contracts provides industry-standard, time-tested contract templates with clause languages that may considerably speed up your contract lifecycle.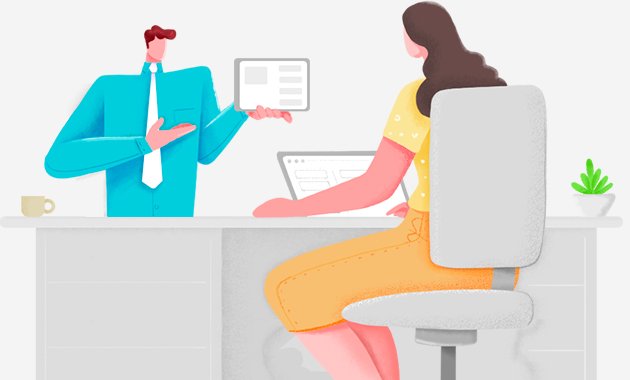 Zoho Contracts Pricing Plan
Zoho Contract Makes It Simple To Sign And Manage Contracts.
No. of Contracts: 25/user/month
No. of Counterparties: 500
No. of Approval Workflows: Unlimited
Built-in Contract Type Templates: 14
Contract Authoring, Sharing and Collaboration
Approval Workflow
Negotiation & Redlining
eSignature
Contract Amendments, Renewals & Extension, Termination
No. of Contracts: Unlimited
No. of Counterparties: Unlimited
No. of Approval Workflows: Unlimited
Built-in Contract Type Templates: 14
Zoho CRM Integration
Obligations Management
Audit Logs
Standard
/user/month billed annually
No. of Contracts: 25/user/month
No. of Counterparties: 500
No. of Approval Workflows: Unlimited
Built-in Contract Type Templates: 14
Contract Authoring, Sharing and Collaboration
Approval Workflow
Negotiation & Redlining
eSignature
Contract Amendments, Renewals & Extension, Termination
Professional
/user/month billed annually
No. of Contracts: Unlimited
No. of Counterparties: Unlimited
No. of Approval Workflows: Unlimited
Built-in Contract Type Templates: 14
Obligations Management
Zoho CRM Integration
Audit Logs
Zoho Contracts Frequently Asked Questions