Get Trained By The Zoho CRM Experts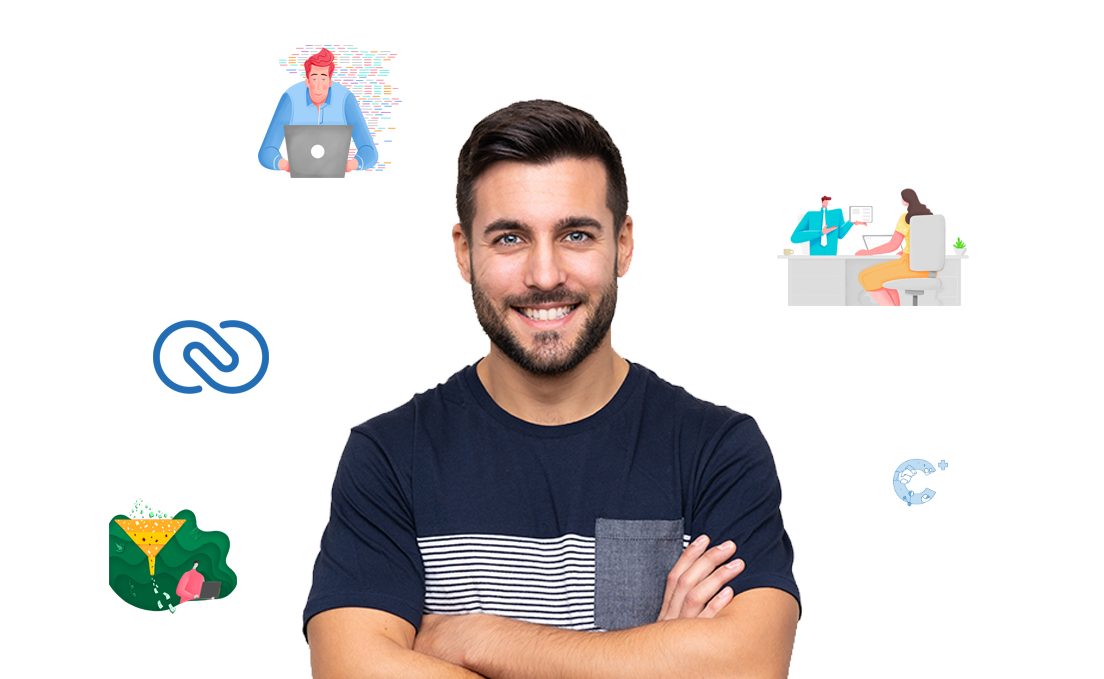 Zoho CRM Training & Support ~
Get Trained By The Zoho CRM Experts, Get Smarter
Prism Zoho CRM streamlines the day-to-day operations of thousands of businesses around the globe, every single day. Our instructor-led training programs are designed to help you get the most out of your subscription. Designing pristine software is only part of our job—helping you master it is the other.
Send us Message
Join us in a replay of this webinar to see how to go from the first line of code to the first message sent in less than 15 minutes, using the form when you go to contact page.
Discuss With Us
When we receive your message. Our support team will check the information and provide you with suitable solutions for our services available on this website.
Make a Payment!
Payment has never been so easy. We use reliable and secure payment services. Your privacy will be best guaranteed. Services are paid for through Payoneer and Paypal.