Zoho Consultancy Features
Benefit from a One-of-a-Kind Training Initiative Led ZOHO Experts
When you purchase a new software for your company, it might be tough to determine a beginning point and the process workflow as per your business needs. As Zoho Authorized Partners, we help our clients by suggesting the right Zoho products to fit each Company's specific needs. Prism CRM Solutions strives to create a consistent customer experience and provide Planning, implementation, Customization, sales, and other training services.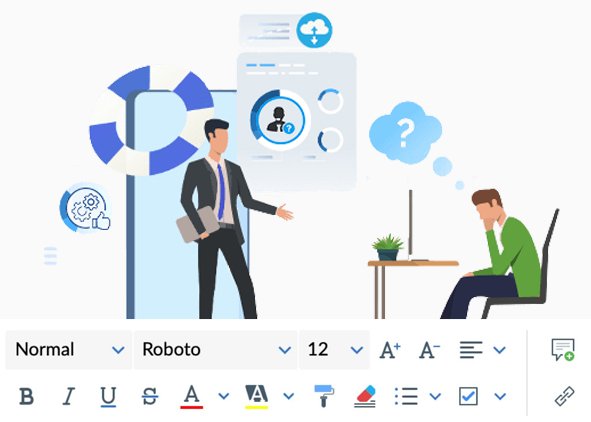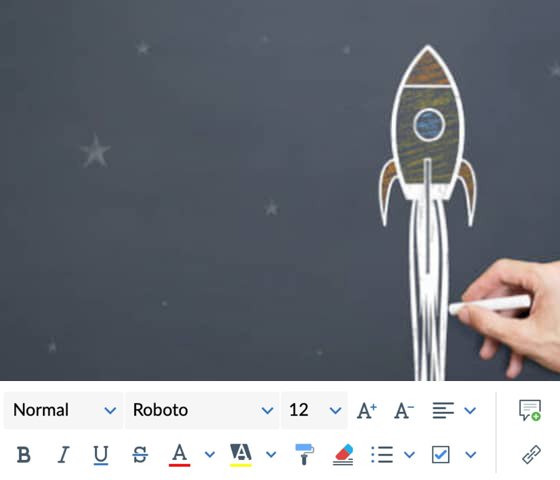 Prism CRM Solutions plans for upcoming phases involved in the actual installation of Zoho CRM Software by setting the goal, documenting, analyzing, and mapping processes. When CRM Software is imposed on different teams in the organization without prior notice, two things are likely to happen; they'll resist the process or put in less effort, both of which result in failure. The risks of resistance are minimized by clearly outlining the benefits and specifying teams, dates, and processes involved in this phase.
Prism CRM Solutions has a team of experts who can help and train your staff on how to use Zoho CRM. Our goal-oriented training sessions help your employees not only understand but also master the benefits of each piece of software. We collaborate closely with your team to ensure that the training package meets the demands of your organization and is personalized to your company's specific needs.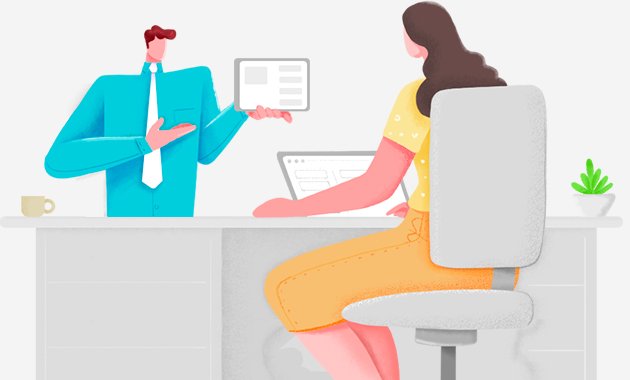 Prism CRM Solutions offers ongoing support and customization for all Zoho Products to ensure that your technology investment is producing the desired outcomes and that your staff are using it comfortably.
Your first consultation is on us.