Integrated Business Applications
All-in-one licensing Model
The Best Operating System for your Business
All-In-One-Licensing Model
This feature allows you to access all Zoho One Applications with a single license purchase. Monthly and Yearly subscription plans are available.
Integrated Business Applications
Zoho One has all Apps integrated together to get your work done by different departments and allows users to work from anywhere. It helps businesses to avoid working on different softwares and paying for multiple windows. Zoho one also helps Users to avoid duplication of work, data will sync between the Zoho Integrated Applications and Vice Versa.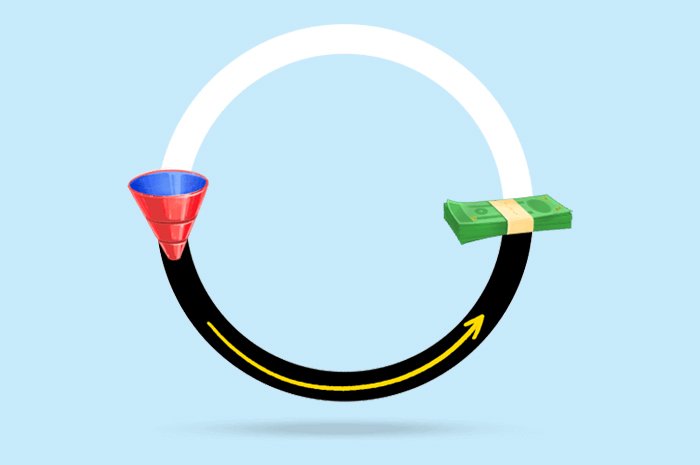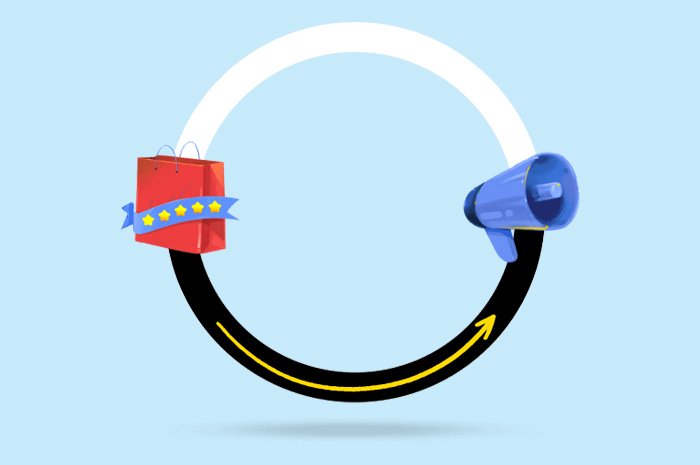 Android and IOS Apps are available for all Zoho Applications allowing you to monitor your Business Operations from anywhere. One Mobile App to Manage all Zoho Applications, User Access and Password Control.
Zoho One is Adaptive, Unified, and Customizable
Using a single platform rather than cycling between three or four levels saves time and allows you to scale faster. Switch to the Zoho one bundle which is the best business application software at an affordable rate.
Zoho One on Android & IOS
Experience Flexibility with Zoho One Mobile Applications
~ Zoho One Pricing Plan ~
Affordable Business Application Software
All Employee Pricing
Must purchase license for ALL employees*
All-In-One Licensing Model
Centralized Administrative Control
One Invoice for Your Organization
Recommended
Flexible User Pricing
Purchase license for any no. of users
40+ Integrated Business Apps
Enterprise-level Features
Mobile, Native Apps & Extras Included
All Employee Pricing
/employee/month​ billed annually​
All-In-One Licensing Model
Centralized Administrative Control
One Invoice for Your Organization
Flexible User Pricing
/user/month​ billed annually​
40+ Integrated Business Apps
Enterprise-level Features
Mobile, Native Apps & Extras Included
Zoho One Frequently Asked Questions