Your Zoho Authorized Partner
in Kuwait!
Offering Comprehensive Zoho Solutions for Optimal Business Growth in Bahrain.
Dive into the transformative world of Zoho with Prism CRM Solutions. As the authorized Zoho partners in Kuwait, we present a suite of tools crafted to refine operations, bolster customer relationships, and propel unmatched growth.
We just need a little info to get started
Success Stories:
Zoho Transformations

in Action
"The results speak for themselves"
"Prism goes above and beyond"
What Our Clients Say About
Our Zoho Expertise
Amy Gray
Corporate Manager and Governance
Without Zoho, I'd have so much more reporting to do. I'd be trying to bring in all the different reports from the different applications, as opposed to going into Zoho Analytics and running a main dashboard report from there.
Birgit Rainbird
Co-founder and Office Manager
One of the best things has been strategically replacing other systems. It's allowed us to take a step back and focus on what else we need to do, non-software speaking.
We rely on Zoho completely in all departments of the company. It is also user-friendly.
Unlock the Power of Zoho for Your Business in Kuwait
Connect with our Zoho experts today and embark on a journey of
unparalleled business transformation and excellence.
Our
Zoho Suite

of Services
From CRM to HRM – An all-encompassing range of Zoho solutions tailored for every business need in Kuwait.

Zoho CRM
We offer a robust real estate CRM software tailored for the Kuwaiti market. With our Zoho CRM, businesses can effectively nurture leads, streamline their sales processes, and finalize deals more efficiently, gaining a distinct competitive advantage.
Zoho Desk
We deliver an integrated help desk solution through Zoho Desk, enabling businesses in Kuwait to provide unparalleled customer support, address queries promptly, and boost overall customer satisfaction.

Zoho Expense
We make expense management straightforward with Zoho Expense. Our approach refines expense reporting and approvals, ensuring financial transparency and adherence for businesses in Kuwait.

Zoho Finance
We present Zoho Finance, a holistic financial CRM software adapted for Kuwait's vibrant business landscape. With our solution, businesses can oversee finances smoothly and make data-driven decisions.

Zoho Flow
We enable businesses in Kuwait with Zoho Flow, a tool that automates workflows and integrates apps for uninterrupted operations. Our strategy ensures consistent efficiency and productivity.

Zoho Invoice
We facilitate Zoho Invoice, assisting businesses in crafting, managing, and monitoring invoices accurately. Our approach guarantees prompt payments and improved financial oversight.

Zoho Marketplace
We grant access to Zoho Marketplace, amplifying your Zoho experience with diverse extensions and integrations. Under our guidance, businesses can tailor their Zoho suite for the best outcomes.

Zoho Marketing Automation
We introduce Zoho Marketing Automation, a tool crafted to amplify lead generation in the Kuwaiti market. Our system automates marketing endeavors, ensuring regular engagement and fruitful conversions.

Zoho One
We present Zoho One, the comprehensive suite recognized as the premier ERP software in Kuwait. Leveraging our expertise, businesses can manage all their operations fluidly, from sales to HR.

Zoho Pagesense
We offer Zoho Pagesense, providing actionable insights to refine your website's user experience. Through our solution, businesses can boost user interactions and increase conversions.

Zoho People
We bring to you Zoho People, the top HR software in Kuwait. Our system effectively oversees and supports your workforce, ensuring efficient HR workflows and employee contentment.

Zoho Product Training & Support
We ensure businesses in Kuwait fully utilize their Zoho investment by providing expert product training and support. Our team remains committed to assisting you, from initial setup to mastering advanced features.

Zoho Projects
We introduce Zoho Projects, a tool crafted to manage, monitor, and collaborate on projects seamlessly. Leveraging our know-how, businesses can guarantee project success and timely completion.

Zoho Recruit
We offer Zoho Recruit, a leading HRM software designed to optimize recruitment workflows. With our approach, businesses in Kuwait can swiftly onboard the finest talent.

Zoho Sales IQ
We fortify businesses with Zoho Sales IQ, facilitating real-time interactions with website visitors. Our strategy enhances conversions, boosts sales, and delivers a tailored customer journey.

Zoho Sign
We provide Zoho Sign, a trusted platform for digitally signing and dispatching documents. With our solution, businesses ensure adherence, reliability, and rapid document transactions.
Why Choose Prism CRM Solutions for
Zoho Services

in Kuwait?
With Prism CRM Solutions, you're not just getting a service; you're partnering with the leading Zoho experts in Kuwait. Our deep understanding of the local market, combined with our expertise in Zoho products, ensures that you get solutions that resonate with your business needs.
From budding businesses eyeing the finest CRM for startups to seasoned firms scouting the top CRM for small enterprises, Prism CRM Solutions has emerged as the preferred Zoho authority in Kuwait. We've fortified businesses with the elite real estate CRM software, and our CRM software tailored for real estate has been instrumental in amplifying real estate CRM and lead generation initiatives.
For those in the commerce domain, our prowess extends to delivering the prime inventory management software for Shopify.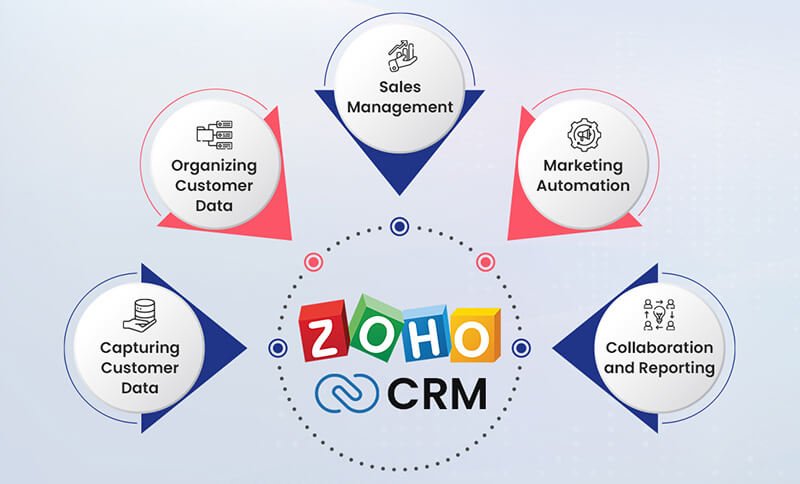 Culinary ventures have reaped the benefits of our food inventory management, while manufacturing units have optimized operations with our advanced manufacturing inventory system. Financial hubs have metamorphosed their functionalities with our financial CRM software and intricate financial planning CRM software. HR wings have undergone a transformation with our specialized CRM software for HR, and enterprises at large have reaped the rewards of our ERP accounting software. We take pride in presenting the leading ERP systems and are acclaimed for provisioning the paramount ERP software in Kuwait.
Opting for Prism CRM Solutions for Zoho services in Kuwait is a strategic move that aligns your enterprise with distinction, mastery, and dynamism. As the authorized Zoho associates in the region, we infuse a Kuwait-centric touch to our solutions, ensuring they harmonize with the distinct demands of the local milieu. Our pledge to deliver authentic and supreme Zoho solutions remains steadfast, assuring businesses the genuineness they desire.
Our team excels in the flawless integration of Zoho products, ensuring minimal hiccups and optimal functional efficiency. This melding is fortified by our unwavering support, assuring that enterprises have a steadfast ally at every juncture of their Zoho voyage, from preliminary counsel to post-merger.
Our validated proficiency in the Kuwaiti market is a reflection of our undying commitment to supremacy. With a legacy of triumphant Zoho deployments across diverse sectors, we've etched our mark as the sought-after experts for Zoho services in Kuwait. Furthermore, our value-centric methodology ensures that enterprises not only recoup their outlay but also observe significant escalation. When you collaborate with Prism CRM Solutions, you're not just securing a service; you're investing in a commitment of unmatched caliber and expansion.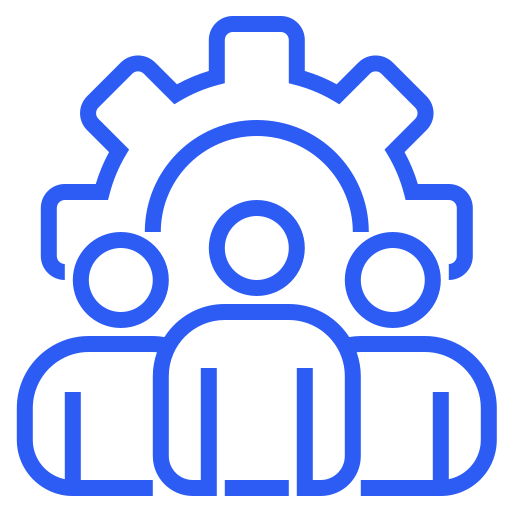 Kuwait-Centric Approach
Tailored solutions designed for the unique demands of the Kuwaiti market.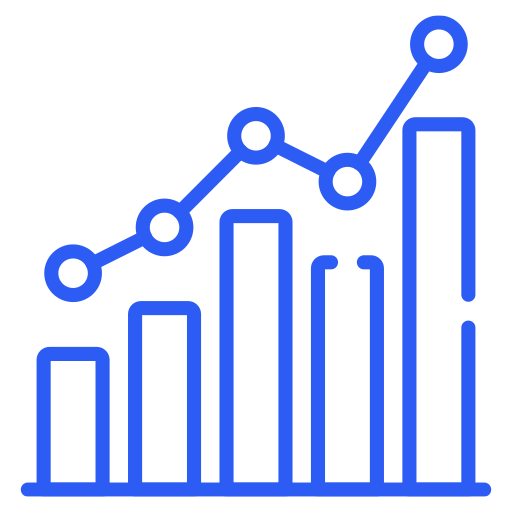 Authorized Zoho Partner
Genuine and top-notch Zoho solutions.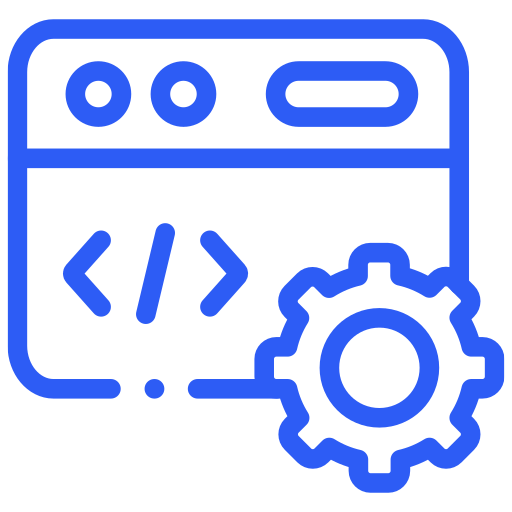 Seamless Integration
Smooth integration of Zoho products into your business.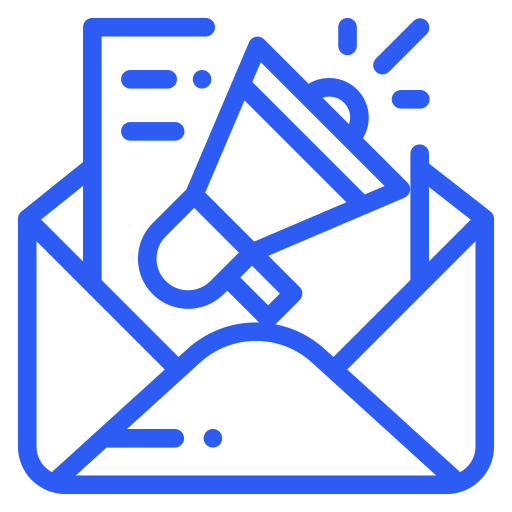 Dedicated Support
Always here for you, from consultation to post-integration.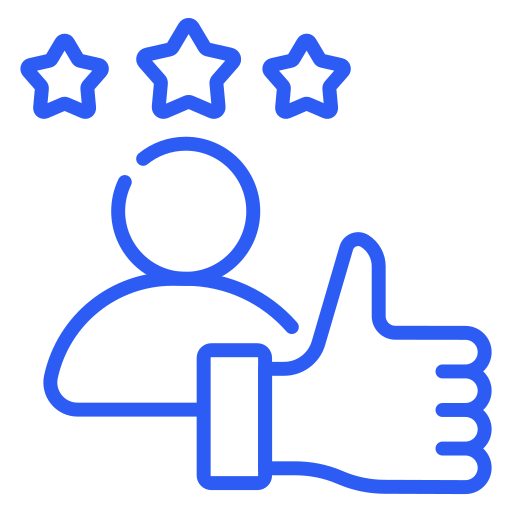 Proven Expertise
A track record of successful Zoho implementations in Kuwait.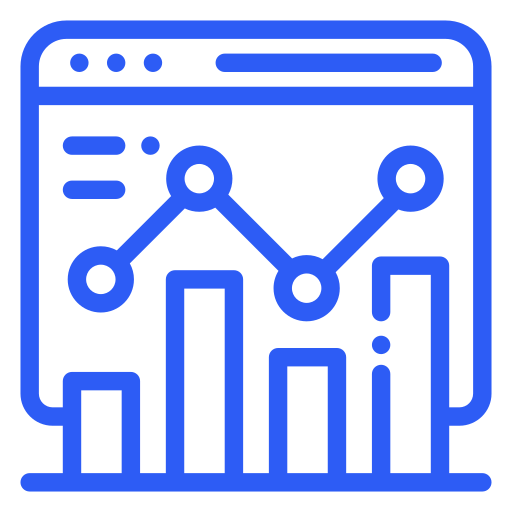 Value-Driven
Premium Zoho services that guarantee a return on investment.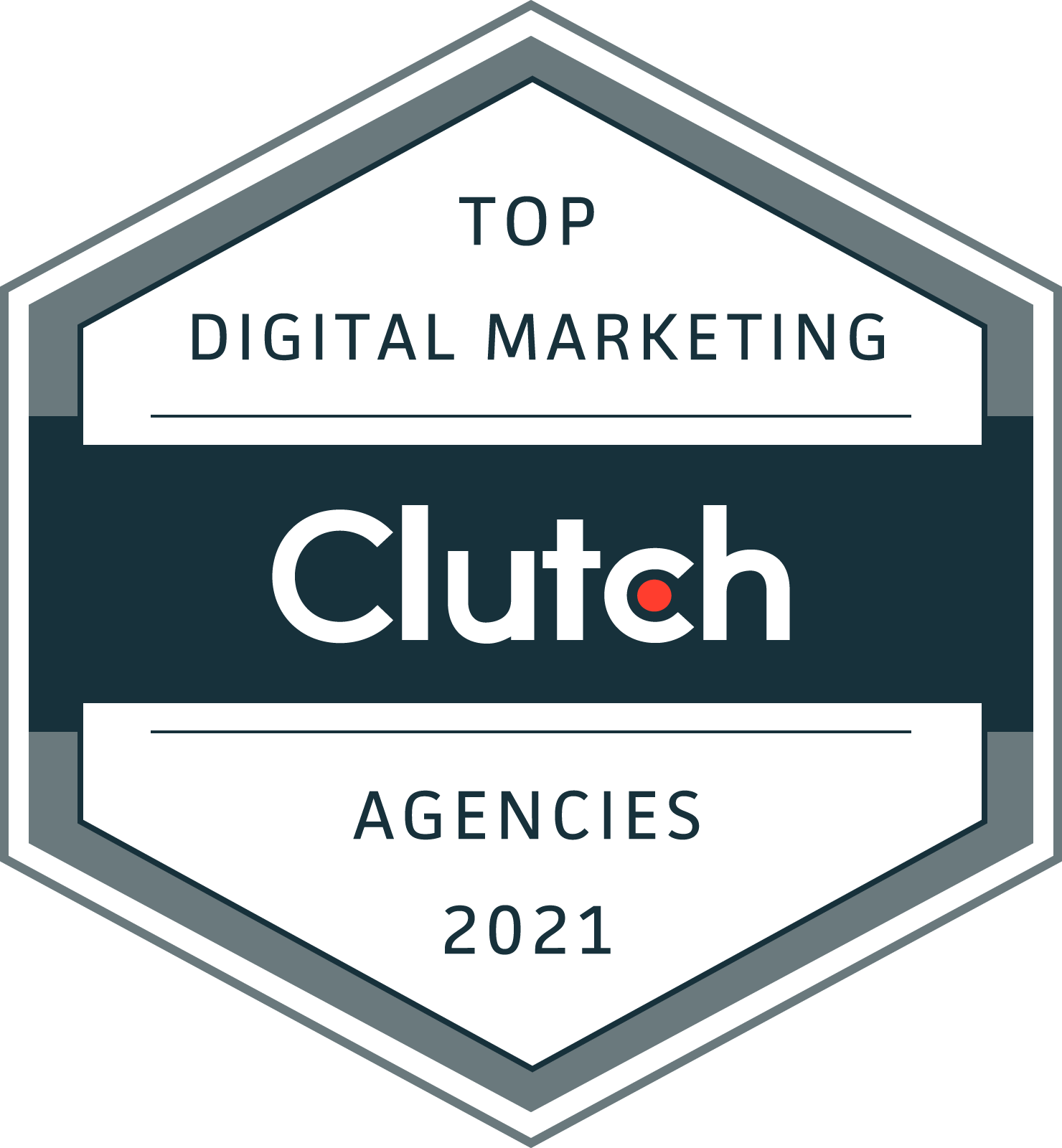 The Premier Authorized
Zoho Partners

in Kuwait
When it comes to Zoho solutions in Kuwait, Prism CRM Solutions stands unparalleled. As the authorized Zoho partners, we bring a blend of local market understanding and global expertise. Trust in our authorization to deliver genuine, efficient, and tailored Zoho solutions that drive business success in the Kuwaiti landscape. Choose authenticity, choose excellence, choose Prism CRM Solutions.
Send Me My
Tailored Zoho Proposal
Frequently Asked
Questions