Expense Reporting Automation
Corporate Card Reconciliation
Travel Expense Management
Manage all the Aspects of Your Business Travel and Expenses
Use the best bookkeeping software for managing your business spending because it allows you to report and submit expense claims, verify and validate expense reports, audit expense reports for compliance, schedule payments, compensate staff, and so much more.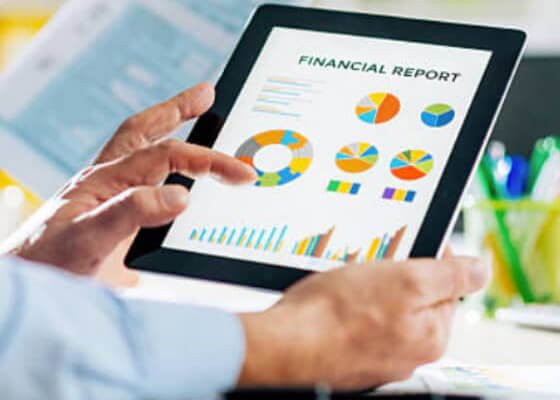 This feature allows for a seamless reimbursement process by automating the creation of reports by adding expenses to reports and submitting them on your behalf. Your team can ask for cash advances, obtain expense report PDFs, and use report types to streamline the reporting process.
Accounting Software Integration
The Zoho Expense feature makes transactions and data collection easier by integrating with multiple other online accounting software such as Zoho Books, Zoho Invoice, QuickBooks Online, QuickBooks Desktop, Xero, and Sage Accounting, and Forte, to name a few.
Zoho Expense Pricing Plan
A User-Friendly Online Travel Management Software
Free
per organization / month
Up To 3 Users
5 GB Receipt Storage
20 Receipt Autoscans
Muticurrency Expenses
Mileage Expenses
Customer/Project Tracking
Accounting Integration
Standard
active user / billed annually
Unlimited Users
20 Receipt Autoscans per user
Corporate Card Reconcillation
Cash Advances
Multilevel Approval
Access Delegation
Basic Audit Trail Report
MOST POPULAR
Premium
active user / billed monthly
Unlimited Receipt Autoscans
Travel Requests
Purchase Request
Advanced Approval
Per Diem Automation
Advanced Customization
Enterprise
active user / billed monthly
TMC/OTA Integration
ERP Integration
Single Sign On (SAML)
Dedicated Account Manager
Advanced Audit Trail Report
Free
per organization / month
Up To 3 Users
5 GB Receipt Storage
20 Receipt Autoscans
Muticurrency Expenses
Mileage Expenses
Customer/Project Tracking
Accounting Integration
Standard
active user / billed annually
Unlimited Users
20 Receipt Autoscans per user
Corporate Card Reconcillation
Cash Advances
Multilevel Approval
Access Delegation
Basic Audit Trail Report
MOST POPULAR
Premium
active user / billed annually
Unlimited Receipt Autoscans
Travel Requests
Purchase Request
Advanced Approval
Per Diem Automation
Advanced Customization
Enterprise
active user / billed annually
15000 orders / month
TMC/OTA Integration
ERP Integration
Single Sign On (SAML)
Dedicated Account Manager
Advanced Audit Trail Report
Zoho Expense Frequently Asked Questions